Too easy to go Izmir Airport
Travel by comfortable and quite economic shuttle buses from Kusadasi to Izmir Airport.
Economic and Comfortable
Enjoy an economical and comfortable journey with our shared transfer service.
Reliable and Experienced
Experience a perfect transfer with our professional and experienced team
100000+ Satisfied Customers
We do our best for your satisfaction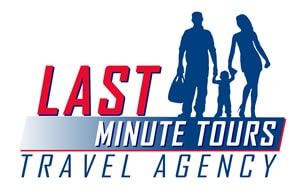 KUŞADASI - IZMIR AIRPORT SHUTTLE SERVICE
You can easily benefit from our transfers from Izmir Airport to Kusadasi and from Kusadasi to Izmir Airport by only 220 TL)
We Are Always With You During Your Izmir Airport Travels
Whether you enjoy a privileged journey with our private airport transfer service, or provide an economical journey with our shared transfer service. You can be sure that we are making every effort to provide you with the best transfer service in all.
About Kusadasi -Izmir Shuttle Service
You can benefit from our airport transfer service regardless of which airline (Sunexpress, Corendon, Turkish Airlines, Anadolu Jet, Pegasus) your flight ticket is.
Kusadasi - Izmir Adnan Menderes Airport journey takes approximately 1 hour and 15 minutes, be careful when choosing your transfer time.
Please make a reservation in advance to benefit from our transfer service in the best way possible. You can call +90 256 614 55 55 or send an email to info@lastminuteturkey.com for reservation.
SERVICES
Enjoy your pleasant journey with our various services that you may need for transportation!
WHY CHOOSE US?
Just a few of the many reasons why you should choose us...
Experienced Team
Last Minute Tourism offers a flawless experience with its 30 years of experience and experienced team in tourism and transportation.
Customer Happiness
We attach importance to customer satisfaction, because our priority is to increase the quality of the experience we offer to our customers day by day.
Economic and Comfortable Transportation
We offer economy and comfort together with our Kusadasi - Izmir airport shared transfer service.
Customer Testimonials
Some of the comments from our valued customers...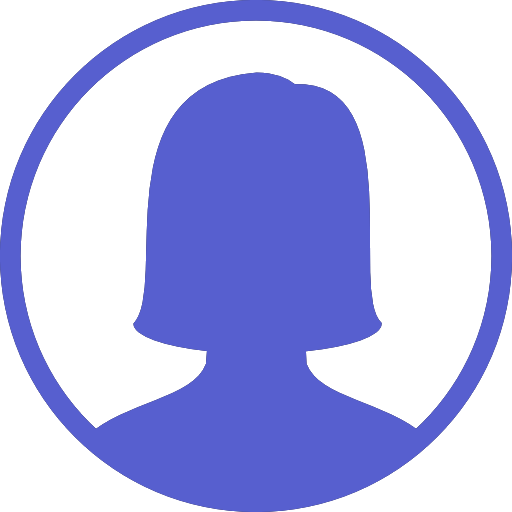 Seher Ö.
Türkiye
Sistemli ve profesyonel çalışmanızı çok beğendim, ilkeli bir şirketten bekleyeceğim şekilde hizmet aldım, çalışanlarınız son derece kibar ve ilgili, bundan sonraki uçuşlarımda sizi tercih edeceğim ve herkese öneriyorum teşekkürler..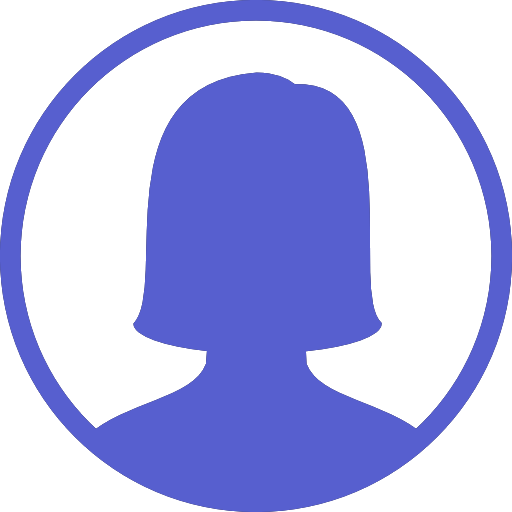 Tülin A.
Türkiye
Size kaç yıldız versem az olur. Son yurtdışı yolculuğumda havalimanına gidiş dönüş problem yaşamadım.Hepinize çok teşekkür ediyorum.Tekrar görüşeceğiz...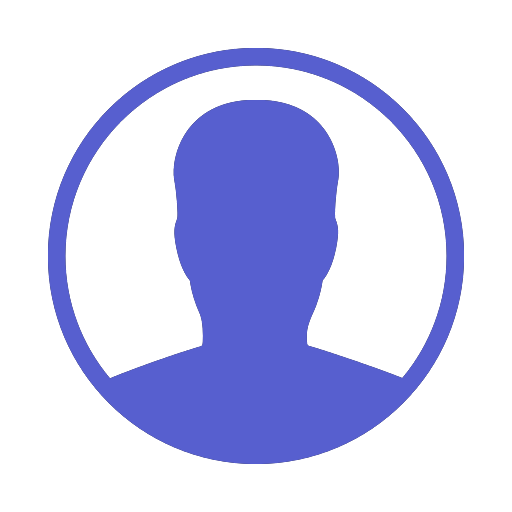 Tommy O.
Ireland
I travelled with this company last night to ADB airport and back to Kusadasi later .They are probably the best I have travelled with in my ten years in Turkey